7 Exciting New Features in BGMI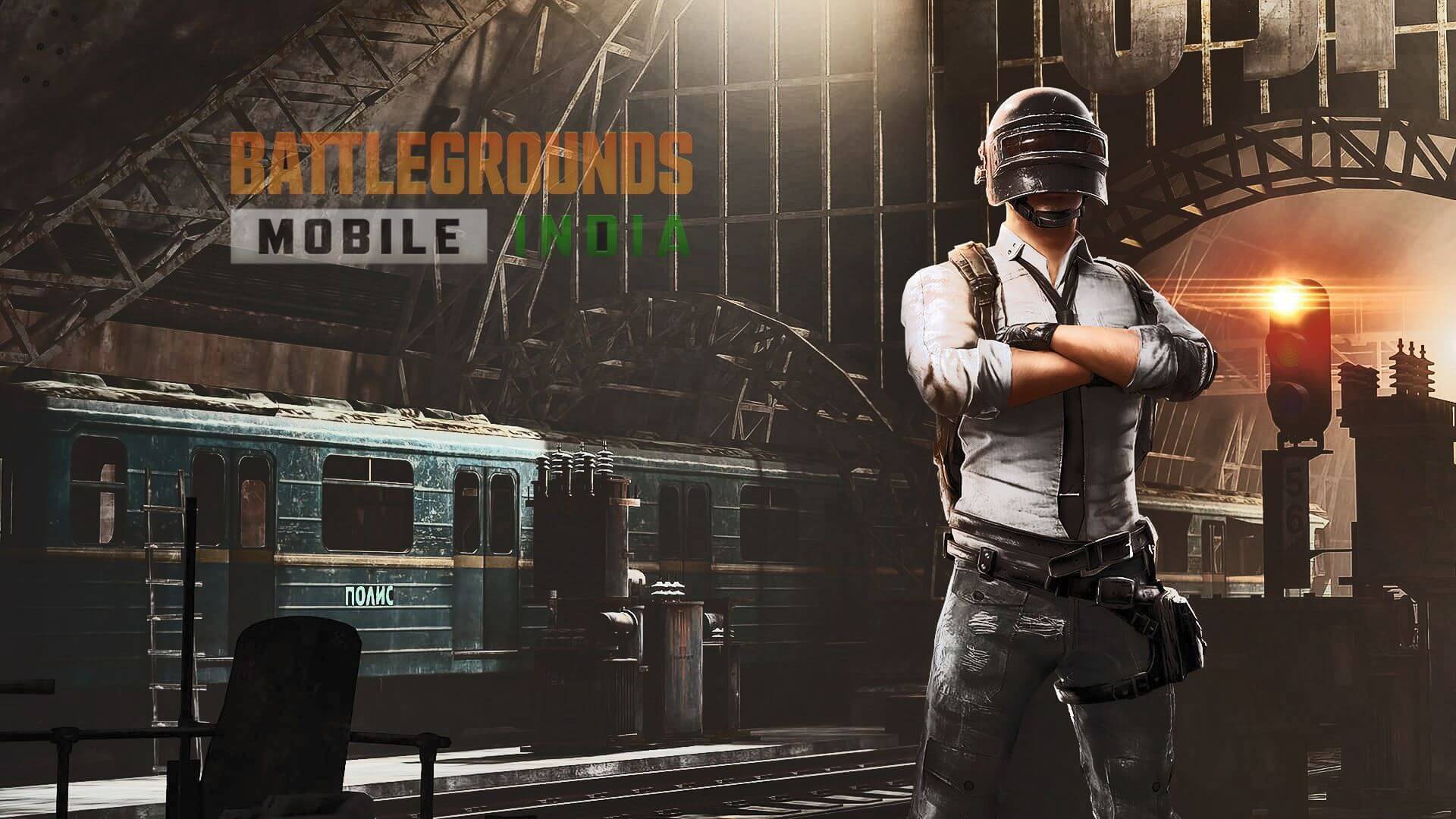 The long-awaited Battlegrounds Mobile India (BGMI) has returned back with new features and the game is now available for both iOS and Android devices. Starting from May 27, 2023, Android users can preload the game whereas iOS users can install the game from May 29, 2023. The game servers are active and available to play since May 29, 2023.
The comeback of BGMI made mobile gamers overwhelmed with joy as makers brought up new features. Krafton also made several changes to the game which looks slightly different from that of the previous version.
Key Features of Battlegrounds Mobile India
The following are the new features that I have noticed in the latest version of BGMI.
Playtime is Limited
Players who are under 18 years of age could be able to play for a maximum of 3 hours per day. Likewise, players over 18 years can play BGMI for up to 6 hours per day. Nevertheless, the user won't be able to look at the remaining time left while playing.
Free Permanent Costumes
Although you are an existing or new user, limited and permanent outfits will be provided for free. Notably, it will cost real money if you want to customize the outfit. If you would like to get premium crate tokens, you need to complete tasks like survival for 5 minutes, adding new friends, entering cheer park, etc.
Green Blood
If you finish someone on BGMI, you will see splashing green-colored blood instead of the usual red. You can even personalize the color to yellow, pink, and orange via settings.
New Map
Nusa is a new and the smallest map (1km x 1km) that would last for a maximum duration of 8 minutes. It is also loaded with new weapons, vehicles, super recall, and more. You can download this new map from the dashboard with ease.
Regulation Warning
When you open BGMI, it will display the following warning message.
"It is not based on a real-world based game. It is a survival simulation game set in a virtual world"
Before you start a match, it also broadcasts the same message in the form of audio. For entering the game, you need to agree to that by pressing OK.
Cheer Park
Cheer Park is a virtual area where players can train themselves at the shooting range, and participate in a race to make it better.
Training Ground
Training park is a place where you can improve weapon handling, vehicle driving, and sniping skills. Since it provides unlimited ammo, you can learn to shoot at your comfort.