Battlegrounds Mobile India (BGMI) Launched for iOS & iPad Users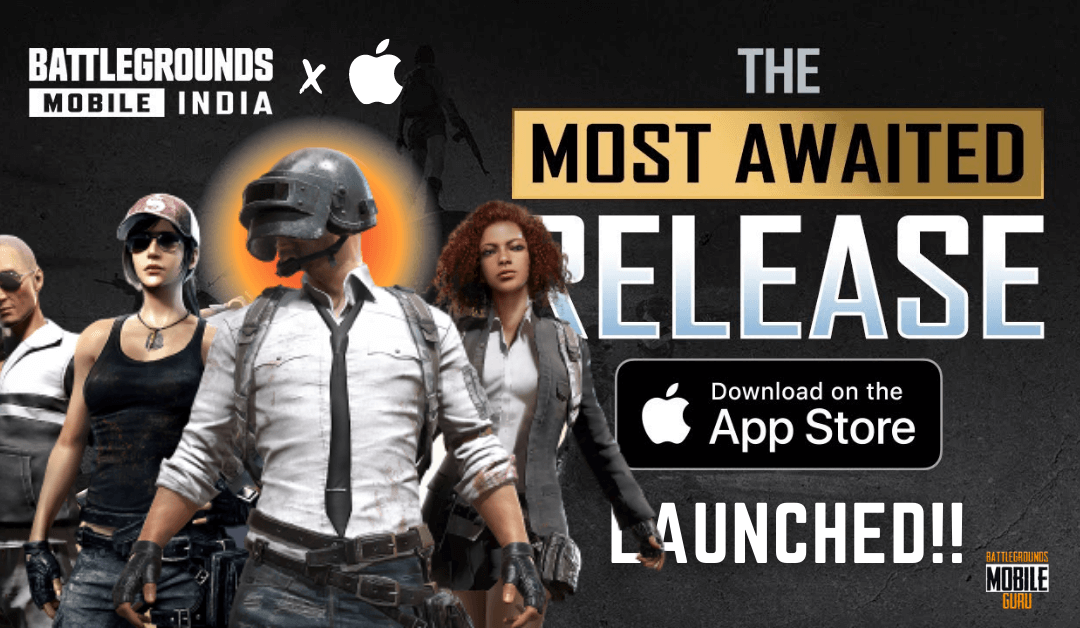 The longest and the most devastating waiting haul has come to an end. Yes, your favorite online multiplayer game, Battlegrounds Mobile India is now available for iOS devices. Even though there are no prior announcements, the game has silently made its entry into the iOS App Store. So the one answer for the never-ending iOS comments on BGMI and iOS users' desperation has been finally resolved with a happy note.
Install BGMI (Battlegrounds Mobile India) on your iPhone and iPad device
BGMI has finally made its debut on the iOS App store today with a massive announcement. You can find the game in the App Store by using the link below.
Here is how to install BGMI on your iOS device.
[1] Click on the above link to go to the BGMI official App store page.
Tip: you can find the game in App Store by using the following keyword in the search bar: "India Ka Battlegrounds"
Note: Currently (18/08/2021, 9.00 AM IST) the App is not listing in the search result of your App Store which is temporary.
[2] Tap on the Get button to begin installation on your iOS device.
[3] Once installed, tap on Open to launch the App.
[4] Now you can start playing the game on Battlegrounds Mobile.
Welcome Rewards for iOS user
Every iOS user will be rewarded with some goodies which you can collect under Events >> Recommendation section. Here are the rewards offered
Constable set (Permanent)
Galaxy Messenger Set (Permanent)
Apart from that, you will be provided with a rename card, crate coupon, crate coupon scrap, and more.
Things to check out before start playing the game
More About BGMI iOS Launch
So stop commenting and start playing the Battlegrounds Mobile India on your iOS device now. For more instant BGMI updates, keep an eye on BattlegroundsMobileGuru.com.