How to Add Friends in BGMI [2023]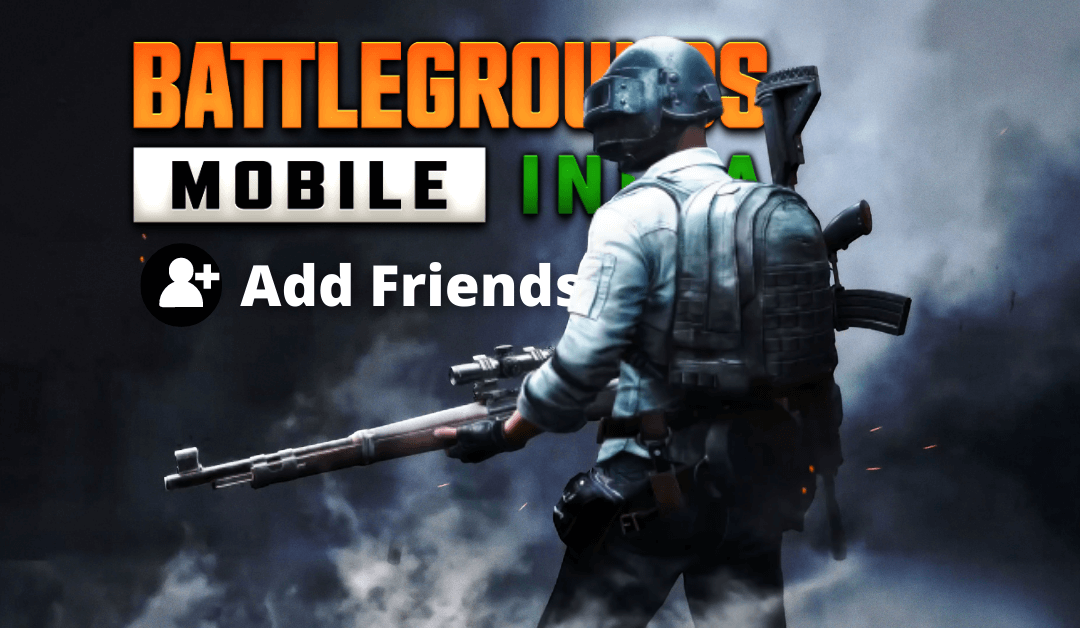 BGMI is one of the best multiplayer player games that lets you add and play with friends. By linking your Facebook and Twitter accounts, you can add your friends right within the app and have fun together. You can add friends by inviting them using game ID or accept the request which you have received from your buddy. Moreover, BGMI also allows you to add in-game friends with whom you have played in a particular match.
How to Add Friends in BGMI
To add friends in BGMI, you need to know their game ID or game name without any mistakes. Searching manually is possible by considering the number of players registered. It is quite difficult to find a user just by searching. The easiest way is to find the user by entering the game ID.
How to Add Friends in BGMI using Game ID/Game Name
[1] Launch Battlegrounds Mobile India on your smartphone.
[2] Click on the Friends section in the top left corner below your username.
[3] Tap on Add Friend icon at the top of the list.
[4] In the Advanced Search bar, enter the Player Name or Character ID.
[5] After entering the ID or name, click on Search to proceed further.
[6] Click on Add Friend icon near the profile name of your friend.
[7] You can also enter a message to your friend or just send a request with the default message.
[7] The request will be sent successfully to your friend.
[8] If the friend accepts the request, you will become friends instantly.
Note: If you don't want a player to be your friend anymore, you can unfriend them in BGMI.
How to Accept Friend Request in BGMI
[1] Open the Friend section on the home screen.
[2] If you have any friend requests, you have a Notification bell icon above the friend list.
[3] Tap on it and accept the friend request.
[4] Now you have successfully added a friend to your friend's list.
How to Add Friends from Lobby or in-game in BGMI
In case, if you like some random player's gameplay and wanted to add him as your friend, there are two possible ways.
At the end of the game in the game stats window, click on the Friend icon next to the player rating. If the player accepts the request, you will become friends.
If you are in the same lobby, click on the Profile name and choose Add to Friends from the expanded menu. In case the player accepts the request, you will be added as friends.
You can also find the recently played players under the Recent section. There you can tap on the profile and click on Add to Friends. If the player accepts the request, you will be added as friends.
If you want a peculiar name for your profile, you can change the name in BGMI at any time using Rename Card that you get by completing the missions.