How to Activate Death Replay in BGMI [Death Cam]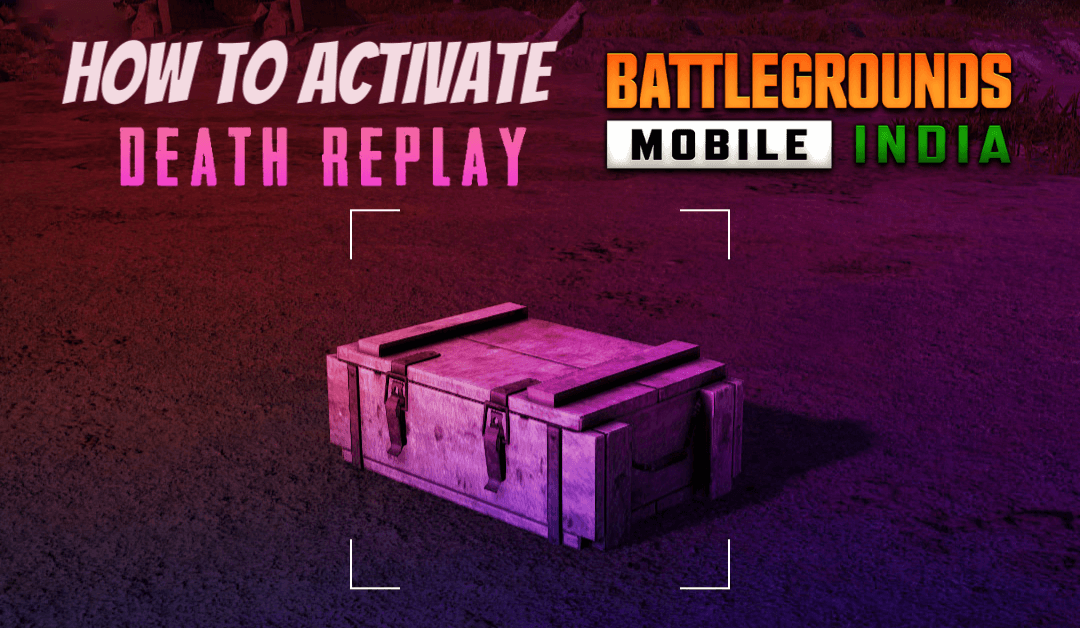 Have you ever been in a situation where you have no idea how you get killed or defeated in BGMI? If yes, you should probably activate the death replay feature on your BGMI game settings.
The feature is called Death Cam, and it allows you to find out how you were killed from the enemy's perspective. By watching your death video, you can figure out the mistake you have made in the game. Thereby, you can improve your game skills and strategies. On the other hand, it also helps you to find out whether you were killed by an enemy or hacker. If he/she is a hacker, you can report them to the BGMI team. If you're wondering how to use this feature, read the article to find the steps to activate it.
How to Activate Death Replay in BGMI
For error-free gaming, update the BGMI game on your smartphone to the latest version.
[1] Launch Battlegrounds Mobile India on your Smartphone.
[2] Click on the Up arrow icon at the bottom right of the home screen.
[3] Choose Settings from the expanded menu.
[4] Select the Controls menu on the right-side menu bar.
[5] Choose Advanced Controls and scroll down to the bottom of the screen.
[6] Under the Death Replay section, tap the Enable option.
How to Watch Your Death Video in BGMI
[1] Start a match in either Classic or Arcade mode in BGMI.
[2] Congratulations if you won the game with Chicken Dinner. By Bad luck, if you are killed in the middle of the game, then you can use your Death Replay feature to find out how you are killed.
[3] At the end of the game, you will find the Game Reply button next to the Yes button.
[4] Click on Game Replay to view the replay of your die from the enemy's perspective.
Note – The replay will be of 24 seconds, and you can also see the additional information like the opponent's weapon, FD Ratio, Matches Played, and more.
Advantages of Having Death Replay Enabled
It helps to find the mistake and errors you make in the game.
Know how you are being killed and rectify the mistake next time.
Find the gameplay and strategy of your enemy and try it if needed.
If you're defeated by the hacker, you can report them for a permanent ban.