World of Wonder Creation: How to Complete Mission in BGMI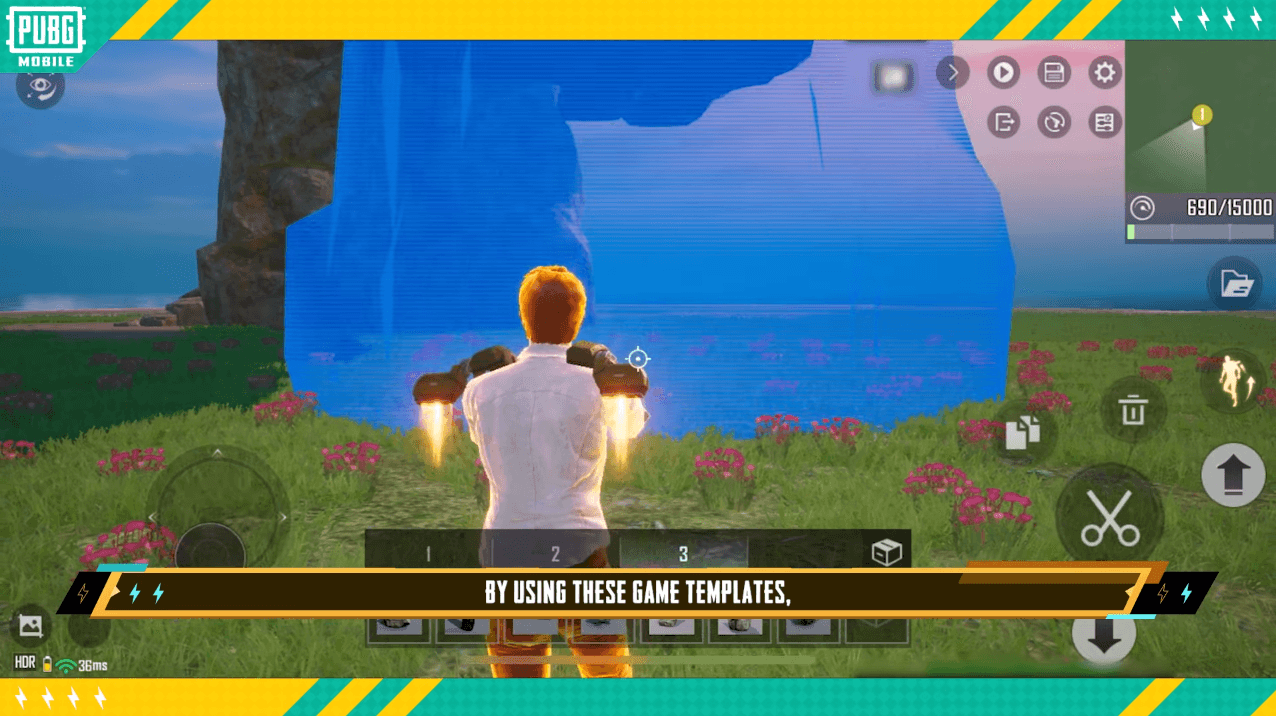 In addition to 7 exciting new features, BGMI has planned to release a new mission by the first week of July 2023. World of Wonder Creation (WOW) is a personalized mission in BGMI that allows gamers to customize terrains, add prefabs, and add personalization to the gameplay. You can expect this feature in PUBG: Battlegrounds as well in its latest update.
With this feature, any BGMI player can become a creator by framing rules, designing new maps, elements, and so on. You can create tasks in the form of races with a holistic structure of maze and bridge while in a game.
What to Expect in World of Wonder Creation
Though this feature is under Beta testing, PUBG Mobile has shared insights on how the mission would be on Facebook and Twitter. World of Wonder Creation in BGMI will have racing, normal battle royale, team deathmatch, tank battles, escape gameplay, etc. Designing is all about this mission to get RP points by customizing Coral Reefs, Jade Realm, and Bird's Perch.
It gives you the freedom to create a map using structures and choosing the topography. You can also personalize your gameplay by setting spawn points, waypoints, and so on.
How to Complete World of Wonder Creation in BGMI
According to sources, the World of Wonder Creation has been found in M21 Royale Pass Week 1 section. Make sure to finish the tasks in Royale Pass to Play 3 World of Wonder Creations once it launches. You can invite your friends and complete the missions together without getting any in-app purchases.
By participating in this mode, you will become a creator and get rewards like in-game items, cash prizes, titles, etc. All BGMI players should make use of this opportunity to showcase their creative skills and bring something innovative to gaming.