Battlegrounds Mobile India Release Date Revealed in Latest Post on Social Media (Fan Theory)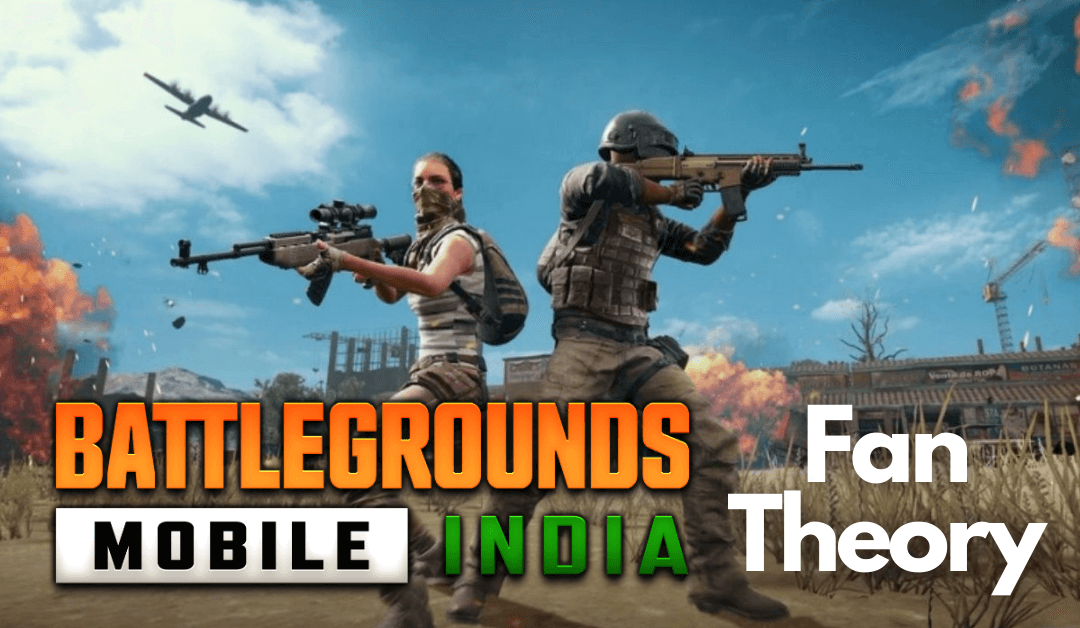 PUBG Mobile was banned in India last year because of some data privacy issues along with several Chinese-based applications. After the ban, the game has given a comeback with a new name Battlegrounds Mobile India. Since the launch of the title, the expectation and craze for the game have been very high. As of now, the game is available for pre-registration on the Play Store, and other than that, the publisher remains silent on the iOS release and official release date of the game. After the last social post on Battlegrounds Mobile India social media handle, there is a fan theory that the game will release on June 18, 2021. Check out how the date is concluded by continue reading the article.
Battlegrounds Mobile India release Hint
Battlegrounds Mobile India has been very much active by promoting the game and urging the fans to pre-register the game on Play Store. On June 10, 2021, they posted an image of a pan wrapped in a gift cover above the graph with measurements. They also ask the fans to guess the date of the image in the description. The post stated that
We know you've been waiting for us since a long time. 🪂
We're super excited for the biggest drop of the year! 🤩
Guess the date and let us know in the comments below. 💬
#INDIAKABATTLEGROUNDS #BATTLEGROUNDSMOBILEINDIA #GUESSTHEDATE
Here are some of the fan theory and cryptic comments posted by gamers and fans.
#1
A fan guessed the date by adding the numbers in the X and Y-axis of the graph as date (5+4+3+1+2+3=18) and the diagonal value 60 which is considered as 6 that indicates the June month.
#2
One of the popular gamers, Maxtern posted a binary tweet on Twitter along with a message Enjoy on May 27, 2021. The Binary number is 1000100111001101011000101. This has been deciphered by a fan online which gives an answer of 18,062,021 which represents 18/06/2021.
This is the image of a detailed solution for the binary number solved by twitter user Sushanta Sarkar.
#3
Another popular gamer, Ocean has tweeted on June 7, 2021 stating some mathematic question to the fans and asking the number.
Smallest emirp is 13, whereas the prime is 31. The difference between emrip and Prime will result in 18. So based on this some fans conclude the date as June 18th.
If the fan theory is correct, then we are soon be playing the games on our smartphones. Thank you for reading the article. Check out the site regularly for instant BGMI updates.