Battlegrounds Mobile India for PS4 – Is it Possible to Play Indian Version on Console?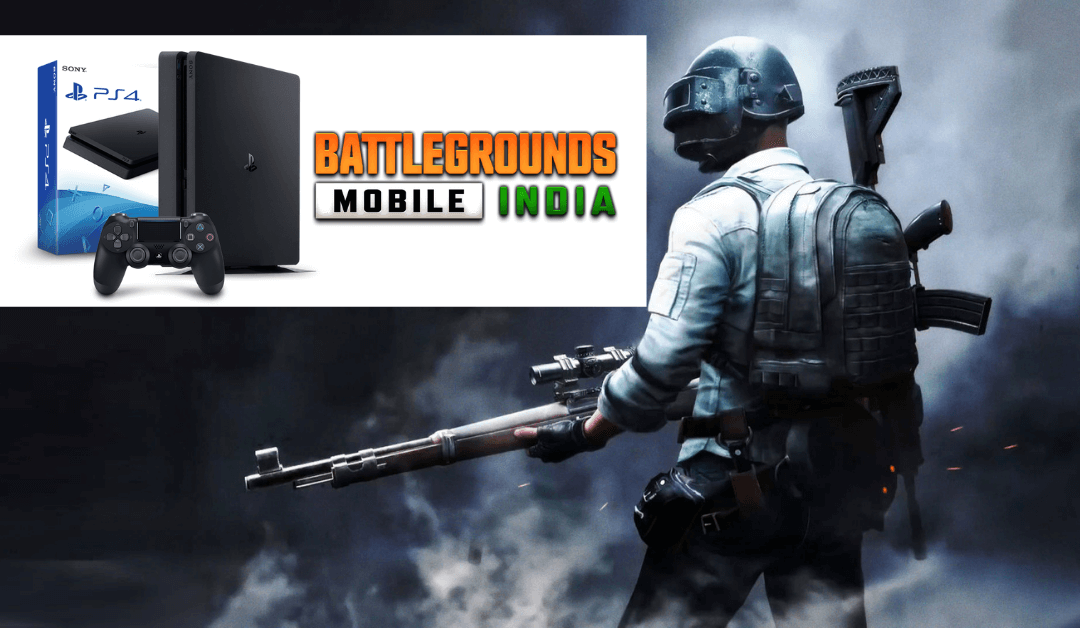 Battlegrounds Mobile is the new Indian version of PUBG Mobile, announced after the ban of the global version in India. Also, the game has been started its pre-registration process in May 2021, and it has crossed over 20 million pre-registration. Now, the game is all set for its official launch. But still, there is no pre-order available on App Store, and the release date is also not announced yet. On the other hand, gamers who play games on their PlayStation are wondering whether Battlegrounds Mobile India will be launch for PS4 or not. Continue reading the article to know more.
Will BGMI Available on PS4?
As of now, it has been only reported to be available only on Android and iOS devices. Apart from that, there is no news from the official publisher. Also, they have not even planned for the Lite version, so we believe that there will be no Battlegrounds Mobile India on PS4. Most importantly, the PlayStation version of PUBG is not banned on India, and PUBG Corporation fully maintained them. Only the mobile version has been banned. Even if you are new to PS4, you can still play the global version.
If you're an PC user, you could play Battlegrounds Mobile India on PC by using few emulators. Even if the makers plan for a PS4 release, there is no possibility of that happening in the following year. After all, the Global version of the game is still available, so there is very little possibility of BGMI on PS4. Notably, the game itself describes that Battlegrounds Mobile India will be available only on mobile phones and not on any other device. If there is any about the launch of battlegrounds Mobile India in PS4, we will update you with full information.
Hope this article helps you find what you came for? Thank you for reading the article and keep eye on us for instant BGMI Updates.