Battlegrounds Mobile India Lite Launch Seems Unlikely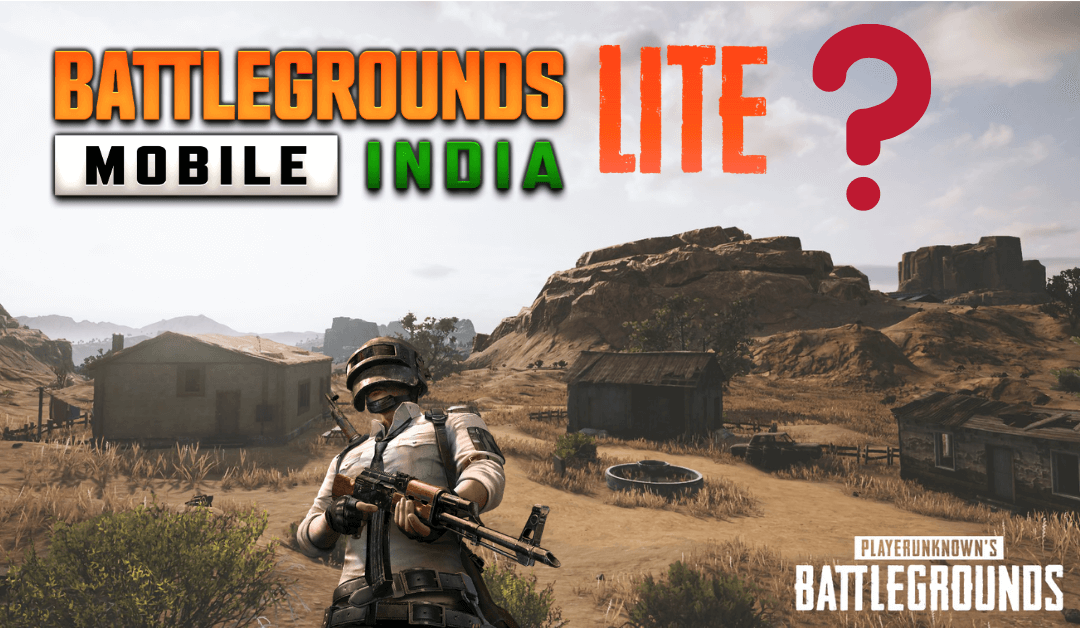 PUBG Mobile was banned in September 2020 due to some privacy-related issues. This ban is applied to both PUBG Mobile and PUBG Mobile Lite versions at the same time. After a long time, the game has returned to the Indian market with a new name and publisher. The new game Battlegrounds Mobile India has been brought back to the market by Krafton. Some users are still concerned that Battlegrounds Mobile India has its lite version released later part of the launch of the original version. So let's see more about the Lite version in the upcoming article.
What is the Lite version?
Lite version is like the short version of the game that runs all the game data via the cloud. It is very much easy for the users to access the game with minimum RAM and storage. Compared to the original version of the game, the lite version takes less than 50% of the storage and RAM. Not only for PUBG, but it is also available for several other applications like social media, messaging application, and many more has its very own lite version.
Click here to pre-register for Battlegrounds Mobile India.
PUBG Lite Version
PUBG has lite for its both Mobile and PC version and both are free to use on devices even with low configurations. The aim of the Lite version is to give a complete gaming experience to the user even with very low or basic device configuration and PUBG is doing it in all possible ways. After all this lite version, Battlegrounds Mobile India users are now asking the creator that if there is any possibility for the lite version to be launched in the latter part of this year.
Battlegrounds Mobile India Lite Version
As of now, there is no clear indication about the release of the game, and many iOS users are still worried about the silence of the game pre-registration in the App store. Many speculate that the game will most possibly be released on June 10 or June 18, and there is no confirmation. After tackling several hurdles, the game has finally been here, and we are not sure about the launch of the Lite version. Maybe, if the game becomes a huge success after the official launch, there will be a lite version.
Also, there are several fake Apk roaming on the internet in the name of Battlegrounds Mobile India and also the lite version. We advise the user not to fall into the trap because that may result in loss of your privacy. So wait for the official confirmation about the game on social media pages like Instagram, Facebook, and YouTube of Battlegrounds mobile India.
Thank you for reading the article. If you are more interested in the launch of Battlegrounds Mobile India, then explore the site for more interesting facts and news about the game.