Battlegrounds Mobile India Teases Erangel Map as Erangle in a Facebook post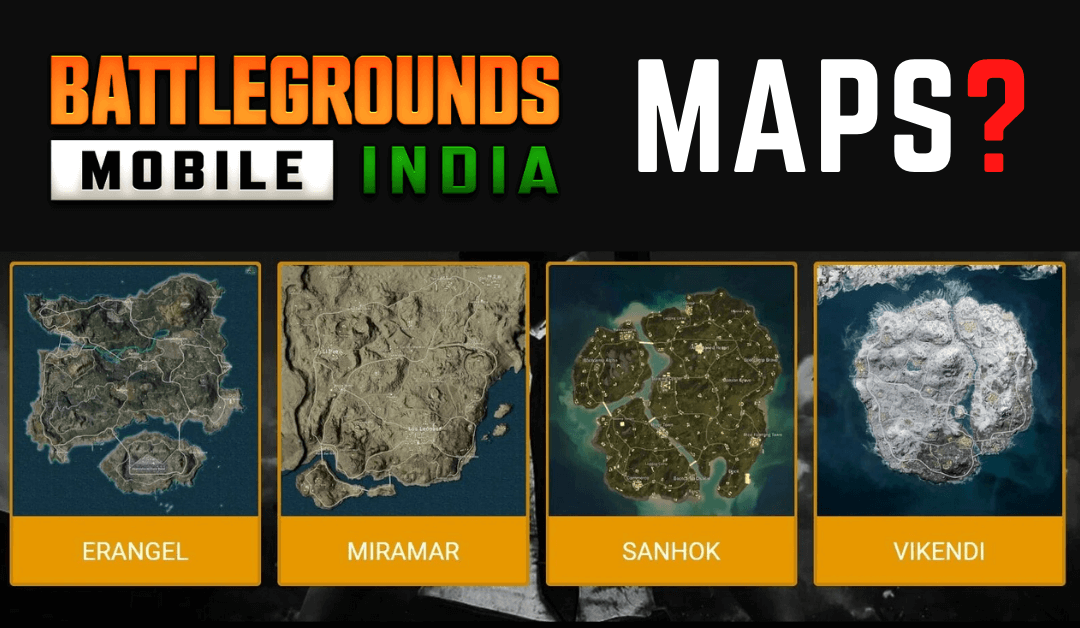 Battlegrounds Mobile India is the new Indian version of PUBG Mobile, which is soon to be launch. The release date is not yet confirmed by Krafton though several dates are roaming on the internet, and nothing has been confirmed officially. On the other hand, Battlegrounds Mobile India has posted an image on its official social media handle teasing the Erangel map. So let's see more about the Erangel Map of Battlegrounds Mobile India.
What's New in Battlegrounds Mobile India Erangel Map?
As of now, there is no official confirmation about any change in the Map on the game. The only thing that we can spot on this image is that they have changed the map name to Erangle (Erangel in Global version).
The game has various maps namely Erangel, Miramar, Sanhok, Vikendi, and newly Livik. Among these Vikendi has been dropped by the developer because of very less amount of usage and Livik was still in beta mode on PUBG Mobile Global version. Erangel is the most popular and actively used map of PUBG Mobile. Recently, Battlegrounds Mobile India's social media handle posted an image of a table and desk (that you see on PUBG Mobile game) with some tea glasses, pan, and energy drink in it. After seeing the tea glass, many are speculating that there will be some change made in the game for the Indian user.
Battlegrounds Mobile India Map
We hope that the game definitely features the Erangel and Sanhok map. But we are not sure that it would be the same just like the global version and even though if there are some changes made that does make much difference from the Global version. We think the game might add some souvenir that remains about India along with its tradition and culture. In the Indian version, the tagline is given in its National language Hindi "INDIA KA BATTLEGROUNDS" which means India's Battlegrounds. So let's all pre-register the game in the Google play store and wait for the official release which is about to happen very soon.
More about Battlegrounds Mobile India
A new pre-registration video has been posted by Battlegrounds Mobile India by triggering some Nostalgic memories of the game.
Thank you for spending your time in reading this article. For an instant and exclusive update on Battlegrounds Mobile India anytime and anywhere, keep your eyes on the site.