Arunachal Pradesh MLA Calls for a Ban on Battlegrounds Mobile India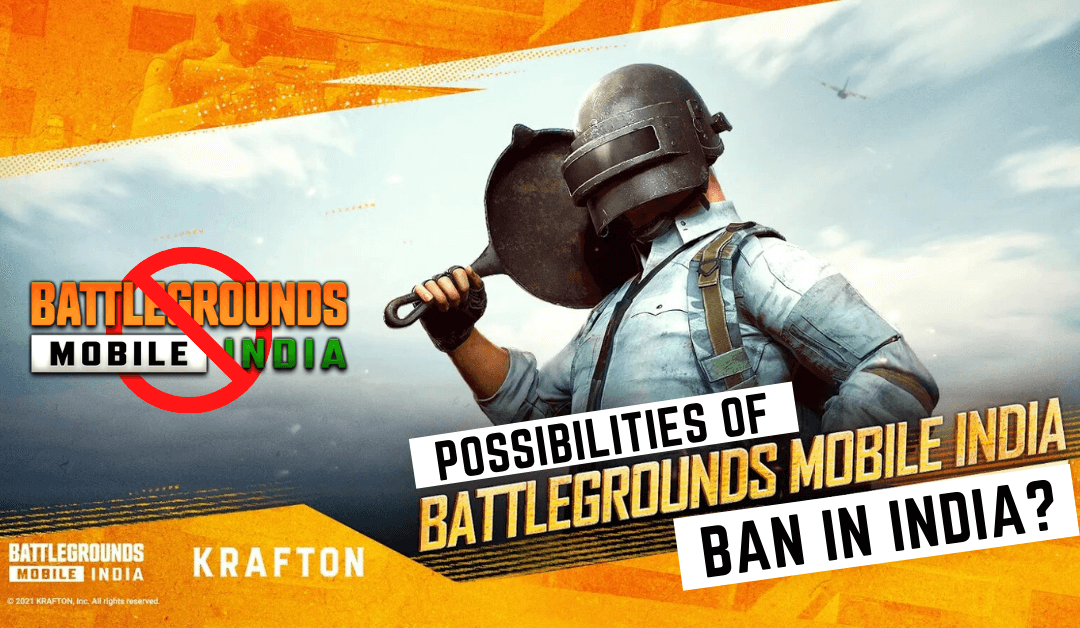 PUBG Mobile was banned in India on September 2020 due to data privacy policy violations. It made several PUBG gamers unhappy. After a long wait, the game has been back with a new rebranded Indian version named Battlegrounds Mobile India. The game has started the Pre-Registration on Google Play Store and received a grand welcome from the Android users. The release of the iOS version and the release date remains unclear. On the other hand, an Andhra MLA writes a petition to PM Modi to ban the release of Battlegrounds Mobile India.
Ban of Battlegrounds Mobile India
Once the return of the game has been announced by Krafton, the gamers have been very much happier all over India. After the pre-registration process, the hype has been increased even more. Ahead of the launch, the IGN India former Union Minister and current Arunachal Pradesh MLA Ninong Ering have requested Prime Minister of India Narendra Modi to ban the launch of Battlegrounds Mobile India. The tweet quoted
Requested @PMOIndia @narendramodi ji to not allow Chinese deception #BattlegroundsMobileIndia. It is a big threat to security of India & privacy of our citizens and a way to circumvent & disregard our laws. @AmitShah#IndiaBanBattlegrounds #NationFirst #AatmaNirbharBharat @ANI

Tweet by Ninong Ering in Twitter
After the tweet, the MLA candidate has been receiving mixed reactions from Twitter users. Some even say that the launch was about to divert the public and youth's attention towards the game. Also, some are against him, saying that the game is published by Krafton and not by any Chinese publisher.
Along with the tweet, Ninong Ering also posted the three-page letters sent to the Prime Minister of India. In the letter, Ninong Ering states that Tencent is one of the largest gaming company and it is the second-largest stakeholder of Krafton, with about a 15.5 percent stake. Also, Ering points out another controversy going on where the Battlegrounds Mobile India Play Store URL contains the word PUBG Mobile in it. He also says that it is a threat to the security of India and the privacy of citizens.
More about Battlegrounds Mobile India Ban
Thank You for reading the article. For more instant and exclusive updates on Battlegrounds Mobile India, visit https://battlegroundsmobileguru.com.