Battlegrounds Mobile India Update: Dynamo Gaming's Expectation on Indian Version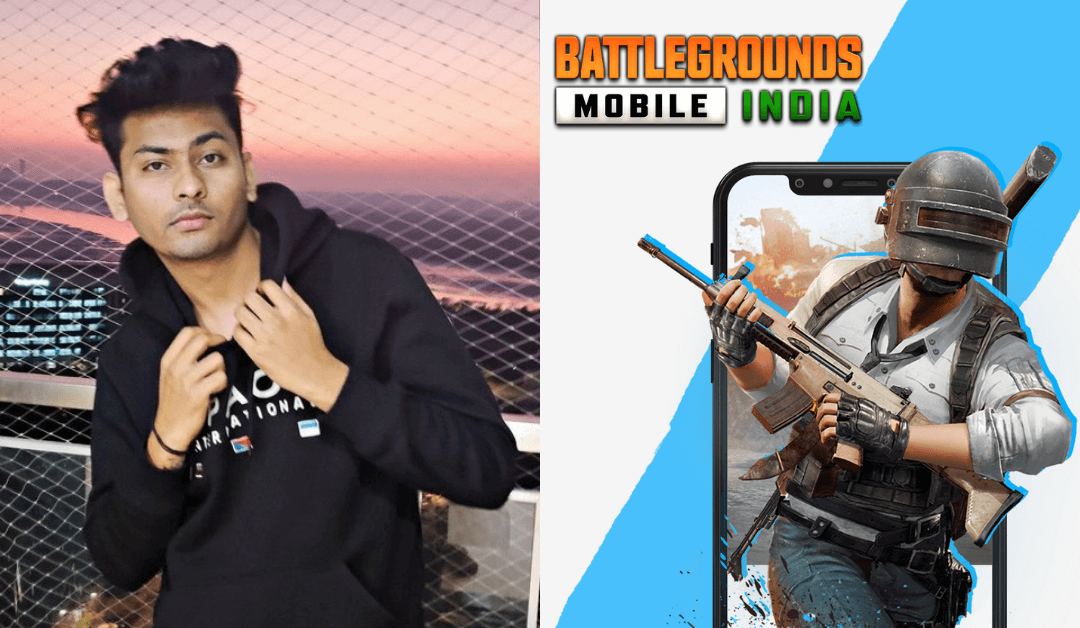 Battlegrounds Mobile India is the Indian version of PUBG Mobile announced in May 2021. After one year of the ban, the game has been given a comeback and received an immense response from the Indian gaming community. As of now, the game publisher has started the pre-registration process, and the campaign has crossed over 20 million within a few weeks. This is a humongous milestone for the game. Recently the popular PUBG Mobile Streamer of India has said something about his expectation on the game. Since the gamer has been officially linked to the gaming publisher and the information he teased may be real. Here's more about the expectation of Battlegrounds Mobile India by Dynamo.
Dynamo Gaming's Expectation on Battlegrounds Mobile India
Dynamo is the ex-PUBG Mobile player and streamer who has over 9 million subscribers on YouTube. Apart from that, he has over 2 million followers on Instagram. He is one of the four popular PUBG gamer streamers who features in the game's teaser. Dynamo, also known as Aditya Sawant, was recently asked about the possibility of restoration of user data from the old PUBG account? Dynamo answered that I am aware of a few things, like Krafton being the central data hub for PUBG and Battlegrounds Mobile India. Therefore, the Indian players would be able to restore their previous ID assets. He also added that even if the player needs to start from scratch, many will be happy to do that instead of playing the PUBG Mobile Global version with VPN and stuff.
Apart from that, he said that "Battlegrounds Mobile India is specifically designed for Indians. There will be more perks in BGMI (Battlegrounds Mobile India) for Indian gamers as compared to PUBG. Most of the gamers know the pain of playing with VPN as it has an immense lag, high ping issues, etc. We experienced a lot of people playing PUBG to maintain their skills while waiting for Battlegrounds Mobile India to launch."
Follow our website regularly for all instant updates on Battlegrounds Mobile India.