Battlegrounds Mobile India Launch in Trouble? Telangana MP Demands Ban on PUBG India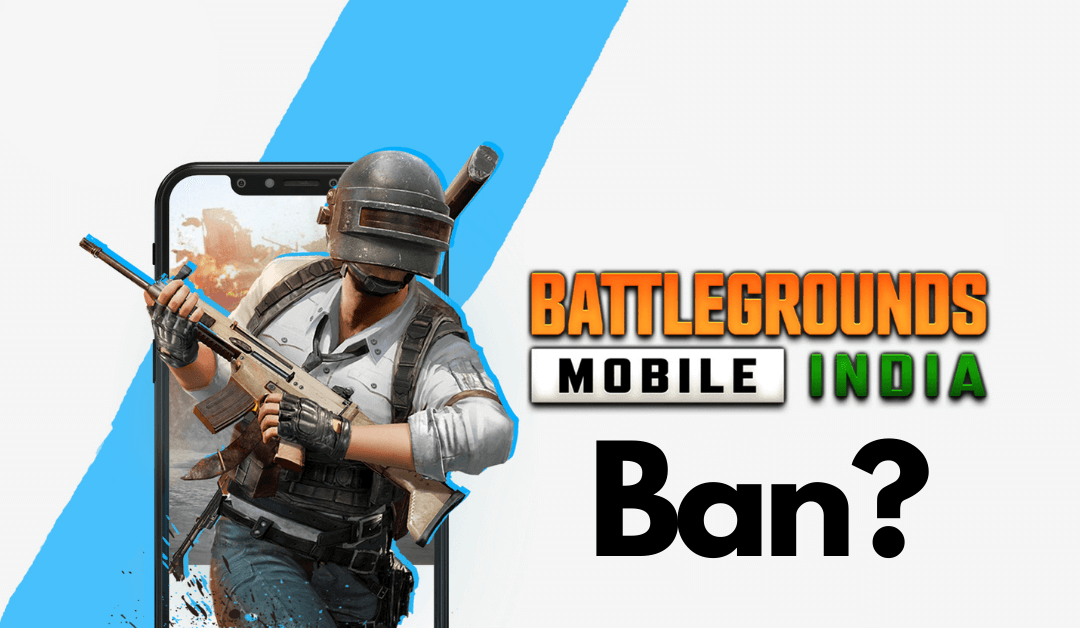 Since the launch of the game, the expectation for the game is rising day by day. The pre-registration was started on May 18, 2021. From then, it has crossed over 20 million pre-registration only within India, which is an amazing milestone. Amidst the launch, there is some talk in the political circle about the ban of the game. Will this issue result in any setback or the launch of Battlegrounds Mobile India? Continue reading the article.
MP demands Investigation into Krafton
This is the second time the game has been petitioned to ban from the launch. Earlier, Arunachal Pradesh MLA Ninong Ering has demanded the ban on Battlegrounds Mobile India. He wrote a three-page letter to Prime Minister of India Narendra Modi and confirmed it with a tweet on Twitter. Following him, an MP from Nizamabad in Telangana named Arvind Dharampuri has written a letter to the Minister of Information Technology of India. In the letter, the MP stated that the game was banned because of Tencent, a Chinese-based company linked to it. Now, it will be published by Krafton, a Korean-based company. But the MP said that both Krafton and Tencent have been doing business together for a very long time, and Tencent have over 15 percentage stack in Krafton. In a letter sent to the IT Ministry, MP said that he had received a plea against the game from a local social activist, Sai Kumar. The letter is mainly about the Terms of Service and privacy policy of Battlegrounds Mobile India.
They also stated that even though the data has been stored and maintained in India and Singapore, there will be a chance of sharing data with the international servers. So they asked the Government Information Technology sector to look into the matter deeply. But there is no talk about the ban of the game officially from the Government. But these back-to-back petitions for the ban may result in some setbacks. Hope the publisher has a perfect explanation for the acquisition and comeback stronger in the Indian Market.
When Battlegrounds Mobile India Will Launch in India?
Still, there is no news about the release of the game but the last two post posted by Battlegrounds Mobile India gives a glimpse that the game might launch very soon. Here are the two posts posted on their official social media handle.
Thank you for reading the article. Keep waiting for the game's official grand launch. Keep an eye on battlegroundsmobileguru.com for instant updates regarding all Battlegrounds Mobile news.