Battlegrounds Mobile India Release Date Leaked Again: Things We Know So Far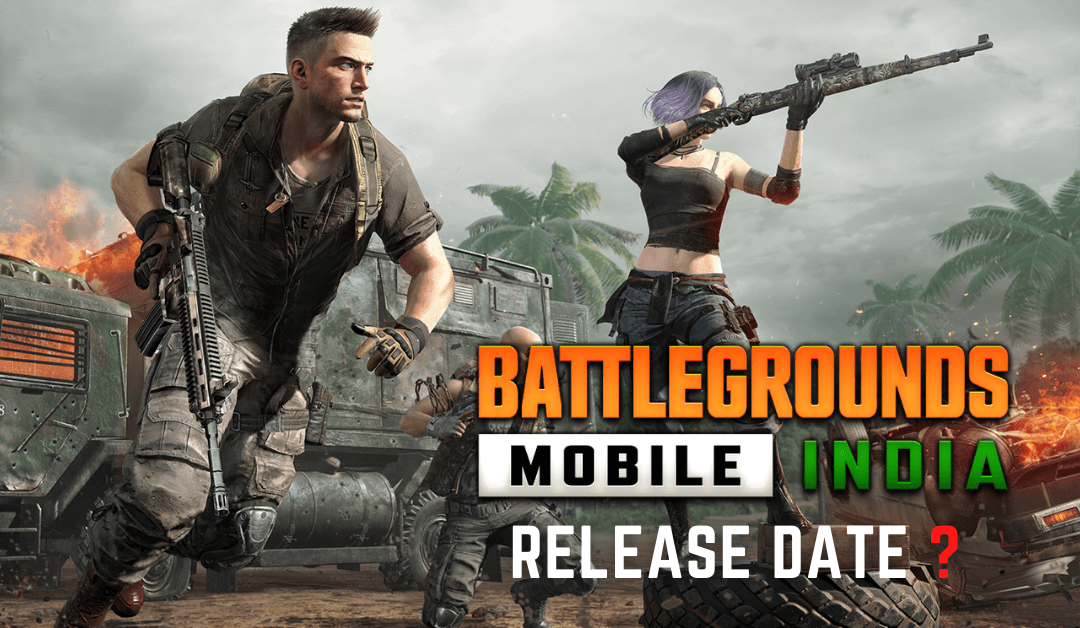 Since PUBG Mobile has been banned in India, the only question running on all the Indian's minds was What's Next? Even after trying out several alternatives, nothing can match as well as PUBG. So gamers are rooting for the relaunch of the game. Now, probably the game is back in the store with a massive welcome by the millions of Indian gamers. The Battlegrounds Mobile India is the new name for the Indian version of PUBG Mobile, and it has been available on the Play Store for pre-registration. But there is a big question mark on when the game gonna be released, and there is no official answer for this yet. Instead, there are several speculations, leaked News, and theories roaming on the internet about the release date of Battlegrounds Mobile India. If you are wondering when is the big day then continue reading the article.
Battlegrounds Mobile India About Release Date on Social Media
Since the launch of the game title, fans are coming up with a different theory about every post posted on Battlegrounds Mobile India. Recently, the social media handle posted an image with a sun-blocking by a level three helmet, and this started a sensational buzz about the game launch date. The image depicts the upcoming Annual Solar Eclipse, which is about to happen on June 10, 2021. Even though it seems right, there is no official confirmation or decline about the date yet, so until then, don't believe any leaked release date of Battlegrounds Mobile India.
Popular PUBG Mobile Player About the Launch Date
One of India's popular PUBG Mobile streamer Abhijeet popularly known as GHATAK in the gaming community, has recently posted a tweet on his Twitter handle stating that.
BATTLEGROUNDS MOBILE INDIA
Third week of June

Abhijeet Andhare (@GHATAK_official) on Twitter
The tweet has let the gaming community under lots of confusion about the date of launch even though Krafton remains silent. Krafton on their support stage has stated that the date has been not officially confirmed yet for Battlegrounds Mobile India.
Hope this speculation keeps you entertained about the official launch of the game. Let's be calm and finger crossed for the official confirmation about the game. Also, check out the site for instant updates on Battlegrounds Mobile India.