Battlegrounds Mobile India Post the Signature PUBG Pan on Social Media for Pre-Registration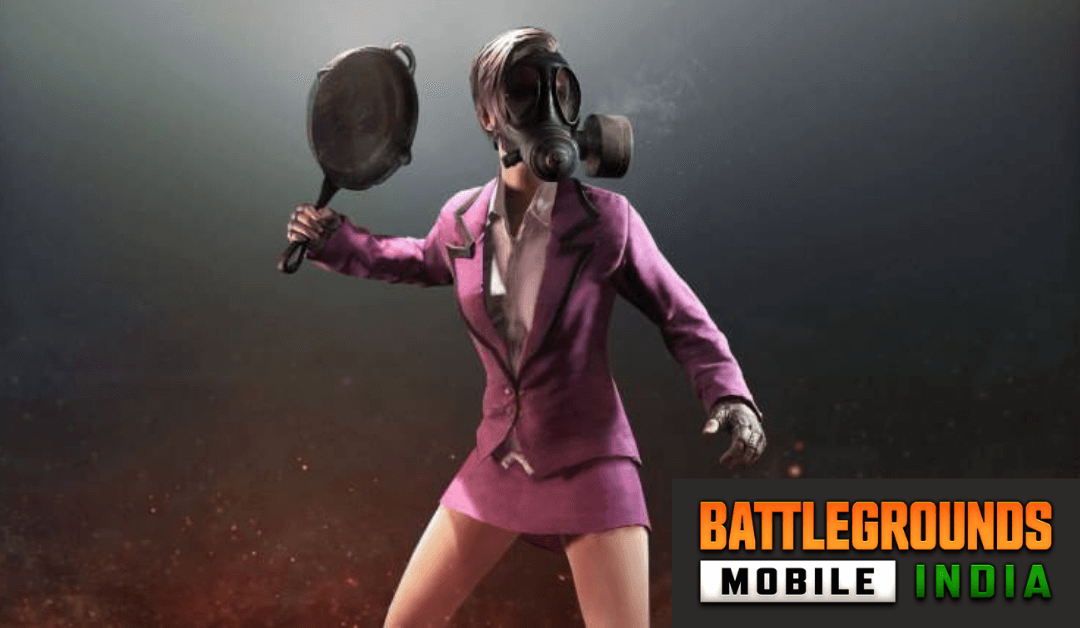 PUBG Mobile was banned in India last year. After the ban, many have been shifted for various alternatives like COD, Free Fire, FAUG, etc. But none of them are as good as PUBG Mobile, so the gamer waits for the official comeback of their favorite online multiplayer game. Finally, the game is back in the market with the new name called Battlegrounds Mobile India. In the upcoming article, let's see about the Signature PUBG Pan image post on the social media page of Battlegrounds Mobile India regarding pre-registration.
Battlegrounds Mobile India PUBG Pan Post on Social Media
Fans are excited to see the PUBG Pan image on the recent post of Battlegrounds Mobile India on Social media platforms which says the user to pre-register the game on the Play Store. The image has a pan with a statement.
WAKE UP, SWIPE, REPEAT? PRE-REGISTER NOW. YOU'RE IN FOR A TREAT!

Text written on the Pan
Also, it has a game coming soon image on a Smartphone near the pan and latte with the art of Level 3 PUBG Helmet. The fans are rushing on the comments section asking about the release date of the game and the publishers of Battlegrounds Mobile India remain silent.
Pre-register for Battlegrounds Mobile India
Battlegrounds Mobile India releases various posts and videos on social media asking the users to pre-register for the upcoming game. But there are no hints or clue or anything is posted about the release date. Some users are even worried whether the game will be banned by the Government again. But we expect the game to be available for sure by the third week of this month maximum. So keep waiting for the game by pre-registering on the Play Store.
By pre-registering, you will be eligible to get free rewards like recon mask, recon outfits, celebration experts title, and 300 Ace gold (AG). For iOS user, there is no official date regarding the pre-register has been announced yet too.
Thank you for reading the article. For more, explore battlegroundsmobileguru.com.