Battlegrounds Mobile India Beta Version – All You Need to Know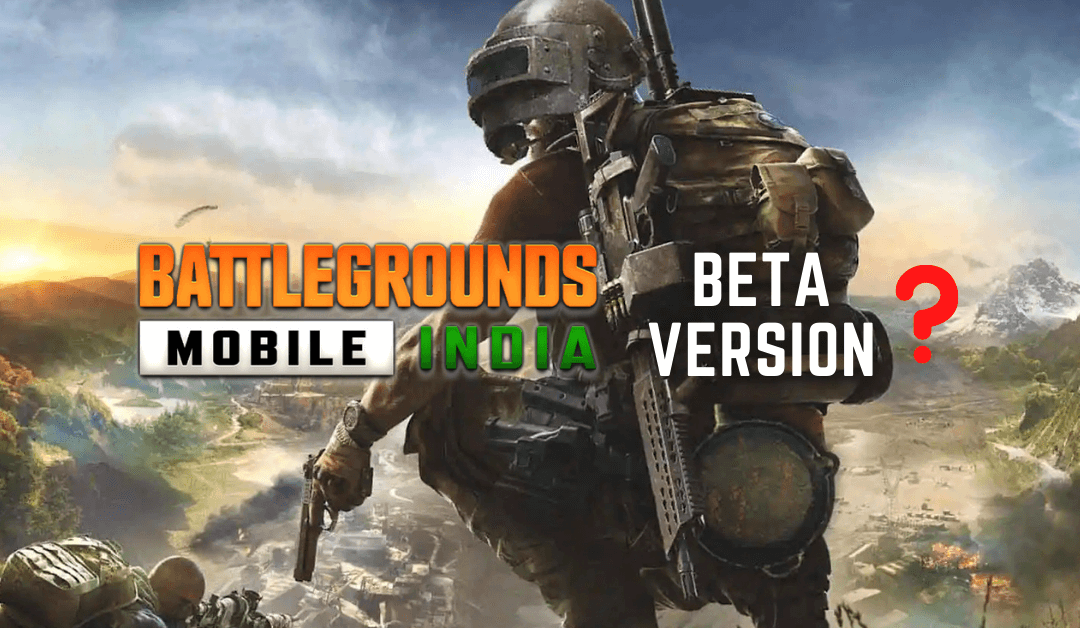 Battlegrounds Mobile India is the new Indian version of PUBG Mobile India. The Indian Government banned it in September 2020. Now the game is back, and the gaming community is overwhelmed with the relaunch of the game. Even the game has some minor changes and has some restrictions for players under 18 years of age. Everyone is eagerly waiting for the official launch of the game. In between, there is a talk about the beta version of Battlegrounds Mobile India. Still, there is no official confirmation from Krafton about the beta version, yet the buzz is spreading like wildfire among the gaming community.
Beta Version of Battlegrounds Mobile India
Many are waiting for the game and some wondering about the beta version before the official version. But, still the developer Krafton remains silent on this issue. Also, the popular Indian game streamers Dynamo and Hydra Hrishav while streaming a game spoken about the Battlegrounds Mobile. In the streaming, many asked the gamers about the beta version of the game, and Dynamo said:
The Beta version of Battlegrounds Mobile India will not arrive, and the game would be released directly on smartphones. If the beta was supposed to come, it would've been launched a long time back.

Dynamo Clarifies about the BGMI Beta version
This is what the streamer streamers speak about the beta version and clarifies to their viewers about the game. We too believe that there will be no beta version since it was already available for Pre-registration and the game is not something that is completely different from the Global version. So there is no need for beta version or beta testing by the users. Beta versions are commonly available when a game is about to launch in the market.
A beta version is the complete model of the game which is allowed for the user to play and once any bug is anything detected it will be notified to the developer. It will help them to clear bugs and errors in the game in a faster and efficient manner. Beta version does not mean the final output of the game and there can be some bugs.
Thank you for reading the article. For more PUBG related guide and article, explore the site.