Battlegrounds Mobile India Apk Download (PUBG India)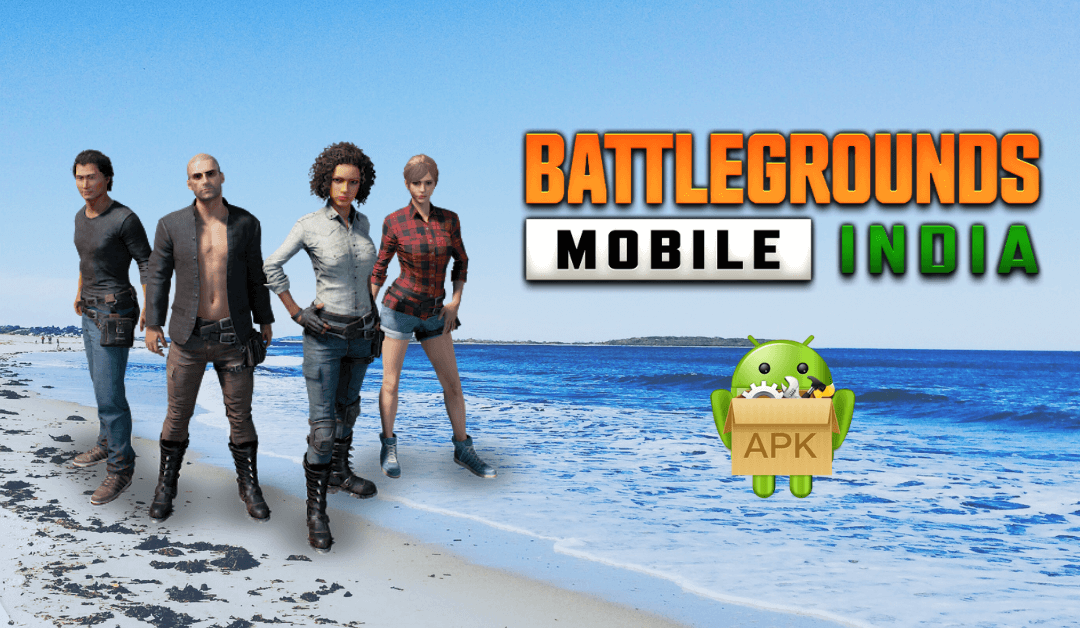 The most anticipated game in India has been finally available for pre-registration. The release date is not yet confirmed by the game publisher, but there has been speculation about the date, which could be around 18 June 2021. After a year-long ban, the online multiplayer game has been back with the new name, Battlegrounds Mobile India. The game has started its pre-registration campaign on Google Play Store, and there is no announcement about the release of the iOS version yet. But here how you can access Battlegrounds Mobile India Apk.
Battlegrounds Mobile India Apk – Requirements
To play the game on your Android device, it is important to meet some of the basic hardware and software requirements.
Good Wifi/Internet connection (No VPN connected)
Android Lollipop (Version 5.1.1) or later
Minimum 2 GB RAM
Minimum 16 GB of Internal Memory Space
These are some of the basic requirements to have the game on your smartphone, and if you expect better graphics and smoother screenplay, you should have some high-end devices with better configuration.
Battlegrounds Mobile India Apk
The size of the Battlegrounds Mobile India Apk file will be near 1 GB. Apart from that, several in-game files need to be downloaded, like resource packs, maps, sound packs, icon packs, events, and many more. This occupies a storage space of around 4 GB. Most of the in-game files are optional, but without downloading, you can't access those files.
Note – You can get link for Battlegrounds Mobile India apk once it was officially released. There are so many fake apk files are circulating in the name of Battlegrounds Mobile India. Don't download them on your device and wait for the official launch.
Battlegrounds Mobile India Release Date
The release of the game has not been finalized yet by Krafton. But the speculation is that the game would be released on June 18, 2021. Also, some say the game will be released on June 10 based on an Instagram post by Battlegrounds Mobile India where you can see a level 3 helmet in the front of the sun which depicts the Annular Solar eclipse that occurs on June 10. We hope the game will be available sooner than we expected.
Battlegrounds Mobile India Pre-Registration Rewards
If you have Pre-registered for Battlegrounds Mobile India, you will rewarded with some goodies like
Permanent Recon Outfit
Recon Mask
Celebration Expert (Limited Title)
300 AG (Ace Gold)
If you have not pre-registered yet, here is the complete guide to pre-register Battlegrounds Mobile India.
Difference Between Battlegrounds Mobile India vs PUBG Mobile Global
All the game and player data will now be stored within India.
No character will be left half-dressed even in the lobby or spawn island (one of the complaints received on the previous PUBG Mobile Global version).
V

iolence and Bloodshed in the gameplay will not be very realistic-looking like the Global version.

Players under 18 years are allowed to play only for three hours per day, and also they have to submit their parent/guardian's phone number for verification.
The amount spent by the under-aged player on the game is limited to 7000 per day.
Thank you for reading the article. Hope you find the required info about the game you look for. For instant and exclusive updates on Battlegrounds Mobile India, explore the site.