How to Earn Money by Playing BGMI [Battlegrounds Mobile India]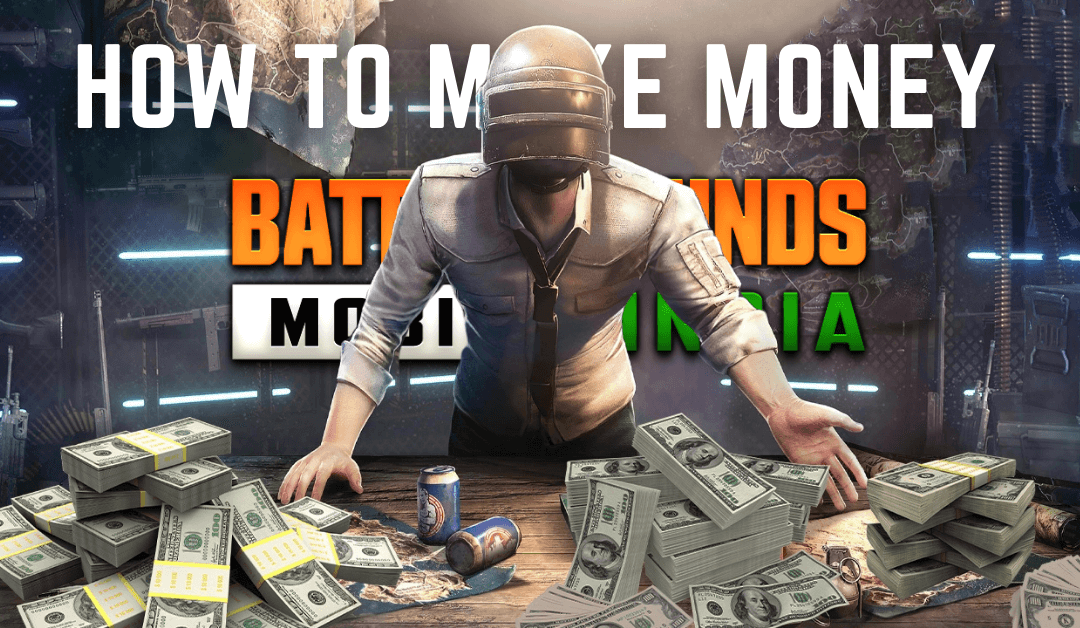 The gaming industry is one of the most happening industries in the world that generates a revenue of $155 billion every year. Is it possible to make money via gaming? Yes, there are lots of possibilities to earn money via gaming. For earning, it does not require that you have to be a gaming developer/designer. You can also earn by playing the games like PUBG Mobile, BGMI, PUBG New State, Call of Duty (COD), etc., on your smartphone from the comfort of your home. Here are some of the tips and possible ways to earn money by playing BGMI.
Ways to Earn Money by Playing BGMI
Streaming Game
Organizing Tournament/Events
Participate in Tournament/Events
Content Creation
Streaming Game
Streaming your gameplay is one of the most common ways of earning money. But to earn money via streaming requires lots of patience, consistency, and gaming skills. There are lots of platforms available on the internet to stream your games and monetize. The most popular among them are YouTube, Twitch, and Facebook Gaming. To be successful by streaming games online, you need to be up-to-date with the game, highly-skilled, consistent (at least one video/live stream per day), etc.
Not just playing games and streaming online will make you successful. Make sure of the following before posting a video on any streaming service: keyword research, title, thumbnail, etc., to attract the user. In addition, you need to play the game according to the current trend, and also you can engage the user by providing giveaways, rewards, and many more.
Organizing Tournament/Events
In BGMI, you can earn money by conducting tournaments and events. There are numerous websites and applications on the internet where you can find lots of free and paid tournaments. Like that, you can also conduct or organize scrims with cash prizes and make them known to gamers via social media platforms.
The more you conduct games, the more the people would join. The most important thing in organizing the tournament or event is management. You need to manage 100 players or more than that, which is not an easy task.
Participate in Tournament/Events
If you are not interested in organizing a tournament, you can join one and prove your skill to win the reward. There are hundreds of websites on the internet that conduct BGMI tournaments on various modes on a daily basis. Even BGMI itself has been launching its new eSport tournament, which you can join from its official website.
Content Creation
Related: How to Change Profile Photo in BGMI
Finally, content creation is one of the simple ways of earning money from BGMI. You can start a website or social media page on Instagram, Facebook, etc. In social media, you can post short video content on some exciting and interesting moments from the game to attract the user. Website is another way of earning money with BGMI. Here you can provide simple guides, tips, and tricks to play the game and earn rewards in BGMI.
Thank you for reading the article. Hope you got an idea of how to make money by playing or using BGMI. If you have any queries, let us know in the comments section below.