How to Download Battlegrounds Mobile India Early Access (Beta Version)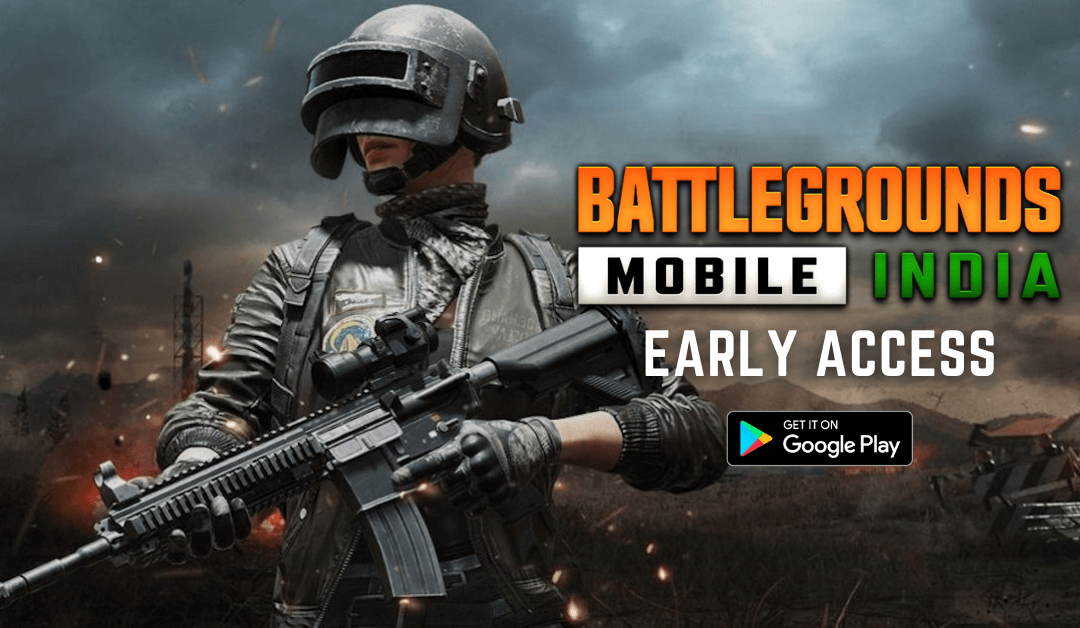 Battlegrounds Mobile India was expected to release in India on June 18, 2021. But as a surprise, KRAFTON has released the game's early access version on June 17, 2021. Lots of gamers and the gaming community have finally had their hand on the new India version of PUBG Mobile which has given a comeback after a year-long ban. It comes as a complete surprise as they were expecting the game to be official launched on June 18 according to fan theory. But somehow it may delay the game's official launch. Here is a detailed guide on how to install the early access version of Battlegrounds Mobile India from the Playstore.
How to Access Battlegrounds Mobile India Early Access
[1] Click on the following link to have exclusive early access to the game http://bit.ly/BattlegroundsMobileIndia_EarlyAccess.
Note: This link can be accessed by people in India. Also, only a limited number of people (First Come First Serve basis) get early access.
[2] Once you visited the link, click on Install.
[3] Once installed, you will have access to Battlegrounds Mobile India beta version.
[4] Enjoy playing the Indian version of PUBG Mobile.
The game UI looks exactly the same as the PUBG Mobile Global version. But there are some differences in both games just as we mentioned before. Also, you can be able to transfer the PUBG Mobile data to Battlegrounds Mobile India. Check out our detailed guide to transfer data from PUBG mobile to BGMI.
More About Battlegrounds Mobile India
The game has been launched for early access and comes with the following restriction and changes:
Only for Minors
They have to provide the phone number of their parents or guardian in order to play the game.
They are also restricted to play for a maximum of 3 hours per day.
The maximum amount spent in-game will be restricted/limited to Rs. 7,000 per day.
Overall Changes or New things on Battlegrounds Mobile India
The Hit and damage effects have been changed to a Green feather-like animation. Apart from that, there are only three effects color light green, dark green, and yellow.
The number of kills that appear on the top has been changed to Finished.
Also, in the kill message, the word kill has been changed to defeated.
Thank you for reading the article. For more exciting game updates, tips, and tricks keep an eye on our website.