Best GFX Tool for BGMI [Battlegrounds Mobile India]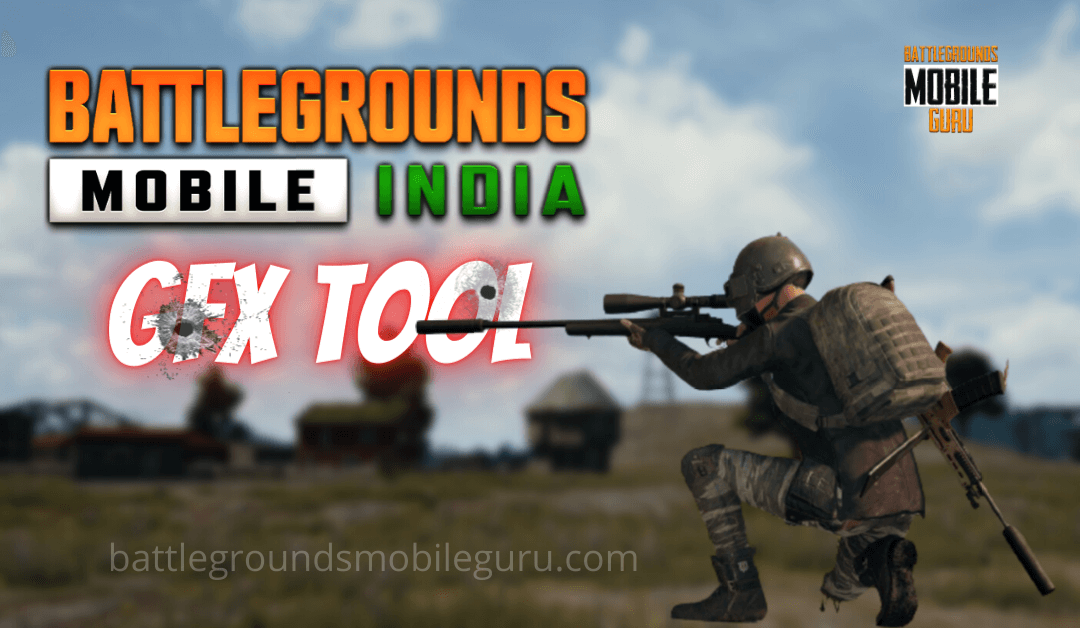 Battlegrounds Mobile India is an online multiplayer game where 100 players fight for survival. The game has been over 1.5 GB at the beginning and now it has been optimized very much light weighted so that every user can access it on their smartphone without worrying about the storage. The lightweight installation size is only about 749MB. Apart from that, you can download resource packs in HD or SD based on your device storage. Some BGMI users try using the GFX tool to enhance the gaming experience by boosting up the graphics and FPS which is not legal. So let's see more about the GFX tool for BGMI.
What is GFX Tool?
GFX stands for Graphics effects. These are third-party game boosting applications using which you can improve, modify, or manipulate your game graphics, smoothness, frame rate, and many other graphics settings. Also, there are several GFX tools available on both Play Store and App Store to make it done. But, using the GFX tool is illegal according to the developer and if any users are found using the tool may result in 3 days to a permanent ban from the game.
Related: How to Enable Quick Scope Switch in BGMI
BGMI About GFX Tool
According to Krafton's game policy, it is illegal to use the GFX tool to boost game performance. It is also been indicated in their penalty criteria for misconduct stating Use, development, advertise, investigating the use, trade, or distribution of any unauthorized program or hardware device may result in a permanent ban from the game.
"Use of unauthorized third-party software or methods, such as cheats, hacks, modifications, scripts, plug-ins, automation software and so-called GFX tools, to modify or manipulate the game or its functionality, is a violation of the terms of service and punished accordingly,"

krafton on Discord Server
Why No GFX tool?
Krafton has been updating all its games regularly with the current technology like the inclusion of 90FPS Frame Rate to the supported smartphone, graphics settings adaption based on the device capacity, and many more to provide the complete gaming experience to the user. So if you are expecting some update on your device, it will be available sooner or later definitely on your smartphone. If possible, you can upgrade your smartphone to the latest processor and software for outstanding performance.
Popular GFX Tool for BGMI Android & iOS Smartphone
Warning: We (Battlegrounds Mobile Guru) does not encourage any of our reader to use or try any GFX tool in their BGMI App. This article is solely published to educate the user about GFX tools. We are not responsible for your account being banned for using the GFX tool, use it at your own risk.
These are some of the popular GFX tools that are used for BGMI for both Android and iOS users.
Thank you for reading the article. If you have any queries let us know in the comments section below. For more